Security procedures are something that everyone with a website should have – but not everyone does. Whether you have a personal or a business site, you should always have the appropriate level of security in place. Even if you're starting out, you need to have a certain level of protection in place. The only way to do that is by implementing the right security measures.
Here are the different types of security procedures and how you can protect yourself against various types of cybercrimes.
Technical Requirements and Hiring Practices
The first security step that you need to take is to ensure that you have the proper technical requirements for your site. These include: installing an SSL certificate on your server, enabling automatic updates, and using a web host that meets your needs.
Additionally, make sure that you have the appropriate security policies for your site. Take into account setting up company-approved accounts, good passwords, and keeping your server secure.
These technical requirements will help you secure your site, but they won't do much good if no one is aware of them and if no one follows them. That's why you must be following best practices with your hiring practices.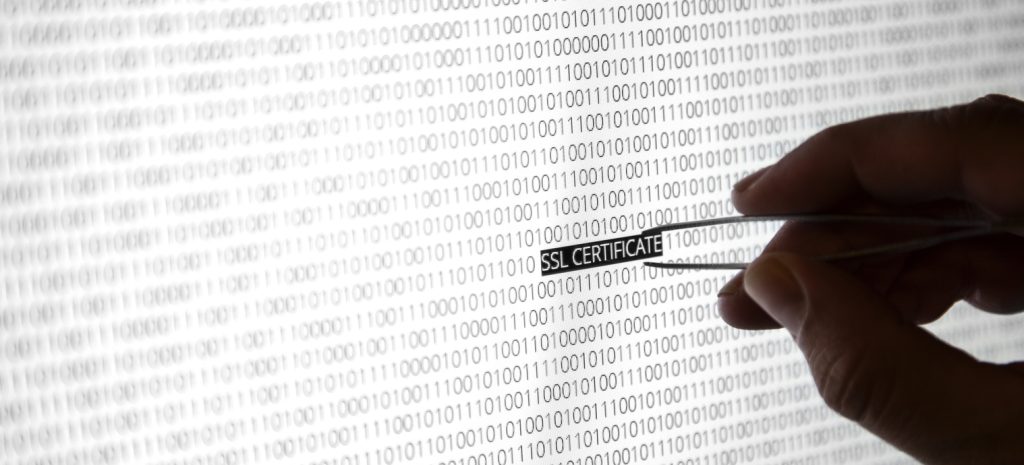 Access Control
The first step to implementing strong security is controlling your server's access. Having access control in place for your server lets you ensure no one else knows how to get into it by granting access to select individuals only. Doing this will help mitigate the risk of attacks from outside sources.
SSL Certificate
The next major step you need to take for strong website security is getting yourself an SSL certificate. Unfamiliar with an SSL certificate? It's a digital signature that verified websites owners can use to cryptographically prove to everyone that they are who they say they are.
URL Filtering and Blocklisting
Another major step that you can take is to have URL filtering and blocklisting in place. Due to bad actors out there, they will try to falsify information that they can use to access your server, which can happen in a few different ways. It could be that an attacker will try to forge information to get themselves listed on your server or even get themselves removed.
Two-Factor Authentication
The final major step that you can take is to implement two-factor authentication. Many have adopted this security measure since it adds an extra layer of protection by requiring more than just a password to access your account.
Website security is an important aspect of online business – which needs more awareness. The best way to protect your website and your business is to ensure that you have all the necessary technical requirements and safeguards.
Since 2006, Intercept Security Services (ISS Security) has provided companies in Western Canada with a complete security solution. We have a range of security guard services that companies can use to secure the safety of their establishments. All ISS security guards receive in-class training, specific site training that better prepares them, and are trained to respond to all types of situations. We work to establish long and fruitful client relationships thanks to our beliefs in trust, integrity, straightforward communication and meeting the needs of our clients. For the best security guard services in Calgary, Edmonton and the whole of Alberta, call our general number on 1-(855)-543-8477 or email us at [email protected].