Adding security features to your business' property can be a substantial financial investment. From cameras to security guards, there are a range of options to choose from, which do vary in price. However, the benefits of including security on your grounds can certainly outweigh any of the cons.
Let's take a look at why security is so important for businesses.
4 Reasons Why Security Is Important
Prevents Crimes
The primary reason for installing security services on your premises is to prevent any crimes from occurring. Simply the presence of security often decreases the likelihood of any unlawful wrongdoing from happening, as people will be discouraged based on the fear of being caught.
Responds to Crime
Sometimes, crime can still happen, regardless of the quality of security. However, security guards are specifically trained to respond to such incidents, and therefore, can handle them in an efficient manner.
If issues do arise, security guards are able to catch the perpetrators in the act and apprehend them to prevent further problems.
Alternatively, security cameras are able to capture crimes on camera. This footage can then be used by the proper authorities to help catch the culprits.
Creates Peace of Mind
Security within a business can add a sense of safety for its patrons and clients. Whether it's CCTV cameras in the parking lot or a concierge to greet you at the door, having that additional reassurance can create a more welcoming environment, thus encouraging people to return to your property. It also shows your patrons that you care about the safety of both them and your business.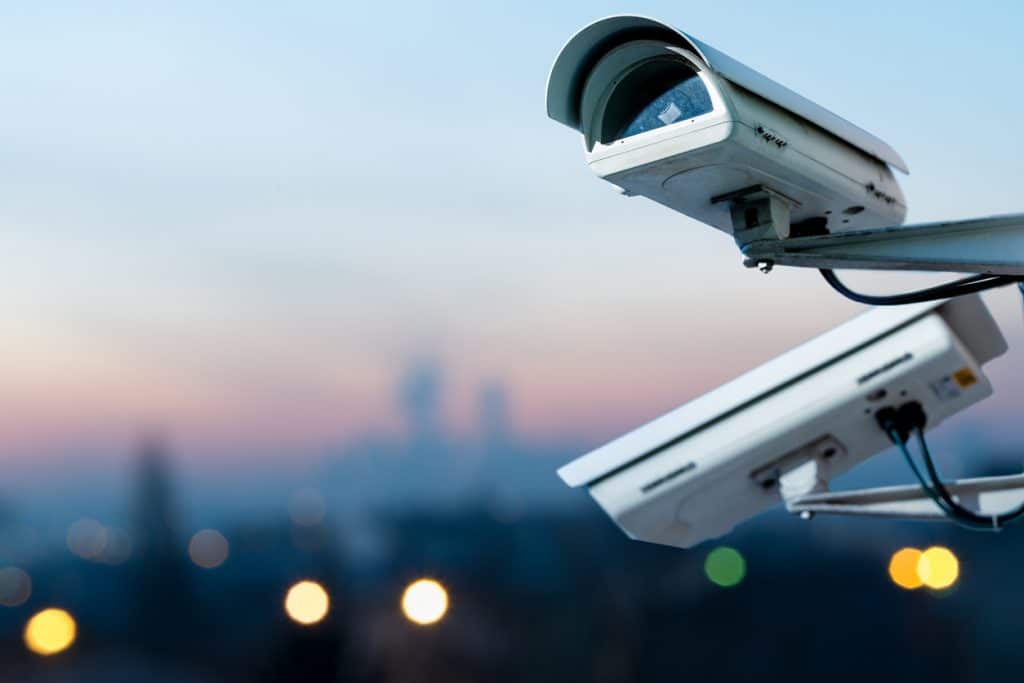 It also creates a secure workspace for your employees. Some locations, such as banks, are considered higher-risk workspaces. It can be reassuring for employees to have those extra measures around them that will keep them safe.
Allows For Emergency Response
Some may not know, but security guards are required to be trained in CPR. In the event of a medical emergency, security will often be the first to respond, thus creating order and a chain of command in such situations.
They are also familiar with interacting with emergency personnel, such as firefighters, police officers, and EMTs. This allows them to be direct and concise in any information they provide, while also understanding emergency procedures.
As a property or business owner, it can be reassuring to have someone with emergency training on-site, as they will often become the first point of contact for anyone in need of assistance.
Ultimately, security gives you that comfort in that your property and everyone inside is taken care of. This allows you to focus on more important tasks rather than worrying about unforeseeable circumstances.
Since 2006, Intercept Security Services (ISS Security) has provided companies in Western Canada with a complete security solution. We have a range of security guard services that companies can use to secure the safety of their establishments. All ISS security guards receive in-class training, specific site training that better prepares them, and are trained to respond to all types of situations. We work to establish long and fruitful client relationships thanks to our beliefs in trust, integrity, straightforward communication and meeting the needs of our clients. For the best security guard services in Calgary, Edmonton and the whole of Alberta, call our general number on 1-(855)-543-8477 or email us at [email protected].