Beginning a career as a security guard has its advantages. In Alberta, you have a good chance of finding work in security as it's a growing market. It's possible to attain entry-level positions and satisfying pay above minimum wage. However, before you send out your resume to a security guard company in Calgary, you must undergo training first. If you're interested in a career in security, learn what you can expect to pay for training so you can effectively prepare for your future in security.
Checklist Before Applying to a Security Guard Company in Calgary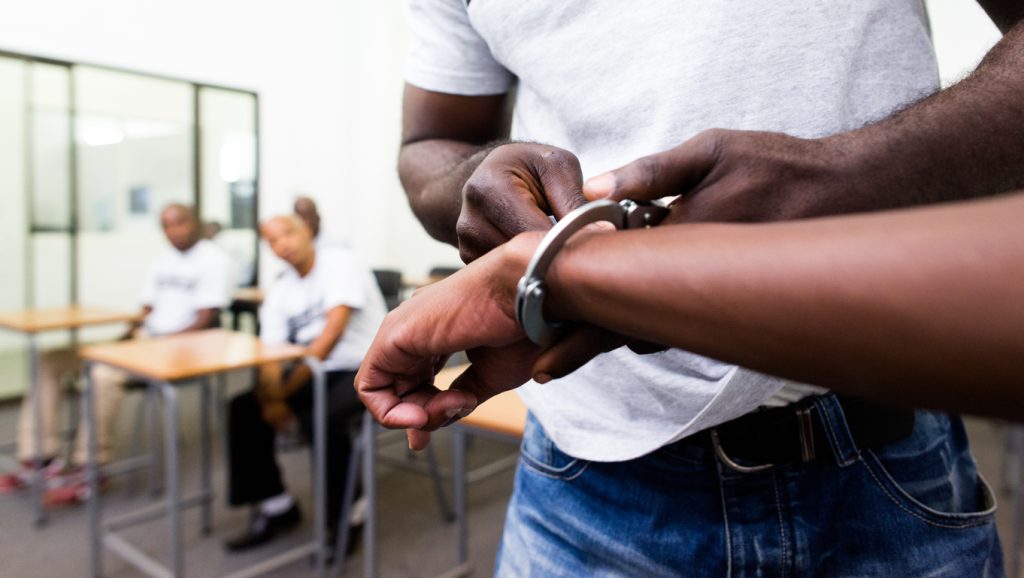 What Are the Requirements?
You can't apply to a security guard company in Calgary without obtaining a security service worker licence. This license is mandatory for all Alberta security guard workers and must be renewed every two years. The importance of this license cannot be understated as it is portable. That means it's valid even if you change or work for multiple employers.
However, not just anyone can get a security license without meeting eligibility first.
According to the Government of Alberta, you must meet the following before applying for a security license:
be over 18 years old
be eligible to work in Canada
be fluent in English (level five benchmark)
have no criminal record
have no outstanding criminal charges
not be the subject of a criminal investigation
What Does Training Entail?
You can have all the necessary documents to apply for a security license, but you must ensure your training course is legitimate.
There are two approved training courses in Alberta that you can take, which must come from an accredited basic security training course or an Alberta basic security training course. In this case, you want to research any security companies in Calgary that offer training and ensure it's approved.
Once you find a valid training course, you only get your license once you complete it with a score of 80% or higher on the provincial final exam.
How Much is Security Training?
Regarding the cost, you need to factor in the price of your security service worker licence and the training course itself. The license breaks down to a $100 security service licensing fee, or $160 dual security service and investigators licensing fee, and a $9 service charge. If you're not paying in person, you must make it payable to the Government of Alberta.
As for the training course cost itself, the price of it can vary. If you need additional training (e.g. to carry a baton), you may need to pay more for it. Plus, not all security companies in Calgary charge the same for their approved courses, so it's important to compare what they offer and the cost.
However, for the most part, you can expect an approved training course cost to be approximately $125 – $300. With the price for a training course and the licensing fees, you can expect to pay a couple of hundred dollars to get everything you need to become a security guard.
Since 2006, Intercept Security Services (ISS Security) has provided companies in Western Canada with a complete security solution. We have a range of security guard services that companies can use to secure the safety of their establishments. All ISS security guards receive in-class training, specific site training that better prepares them, and are trained to respond to all types of situations. We work to establish long and fruitful client relationships thanks to our beliefs in trust, integrity, straightforward communication and meeting the needs of our clients. For the best security guard services in Calgary, Edmonton and the whole of Alberta, call our general number on 1-(855)-543-8477 or email us at [email protected].