Security guard services in Calgary must have certified professionals. When you are dealing with the public, and especially when you are corralling them, proper training is a necessity. For instance, knowing when to speak, what to say, and how to deal are all part of the learning process. However, they are valuable parts of the security profession and essential skills outside of it as well.
Of course, the process isn't easy. For you to work in security guard services in Calgary, you will have to train, pass tests, and more. For a full breakdown of the requirements, continue reading.
The Security Guard Licence Checklist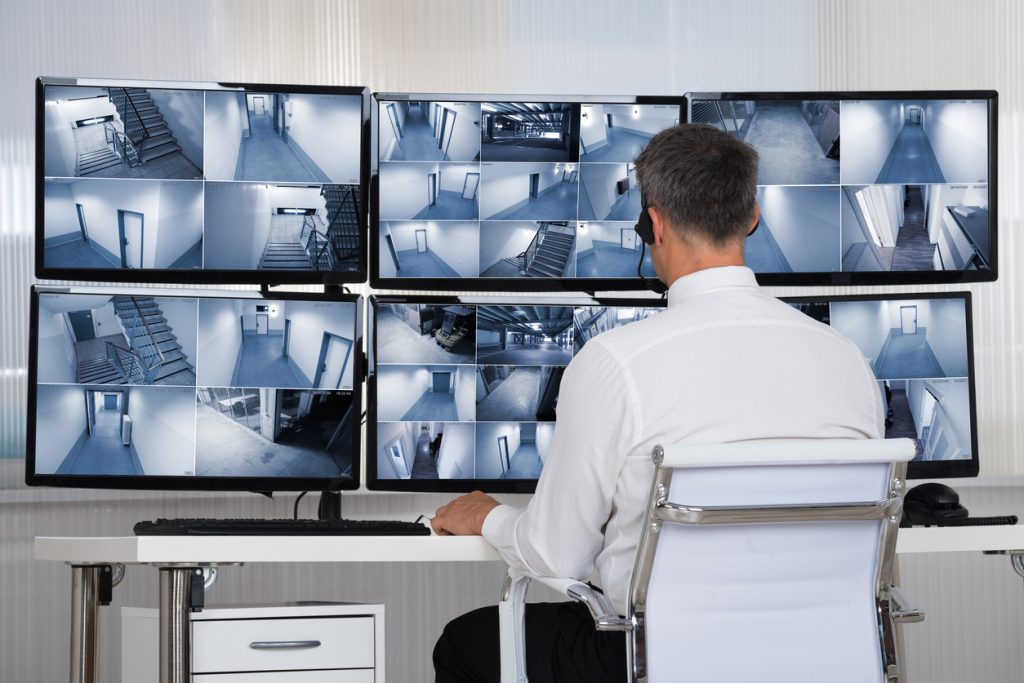 Basic Requirements
Like many other professions, there are bare necessities to become a security service worker. These are essential requirements, and they are as follows:
Over the age of 18
Eligible to work in Canada
Fluent in English (Level 5 Canadian Language Benchmark)
No criminal record, outstanding criminal charges, or the subject of a criminal investigation
These five requirements are fairly standard for many industries, and it makes sense that security service workers should not have ties to crime.
Specific Requirements
If you meet the criteria provided above, your next step will entail getting special training for the security service worker industry. For this, you only require two items:
Successful completion of an approved security training course
Score of 80% or higher on the provincial final exam
These two items are relatively straightforward, but there can be some confusion on what constitutes an approved training course. Here again, there are essentially two options ahead of you. Either you take the Alberta Basic Security Training Course or the Accredited Basic Security Training Course. Both of these options are valid, but there is one more consideration.
Approved Training Provider
When you go for either security training course, you will have to ensure the Alberta Government approves of the training provider. This step ensures that you are receiving the right training for the job. Thankfully, the government provides a list of approved training vendors from which potential applicants can choose. 
Additional Information
If you seek additional training, there are extra courses available. For instance, to wield a baton, you must undergo specific training. As well, if you have a previous background in law enforcement or you have taken equivalent training outside of Alberta, you may be eligible to forgo the training requirement for the test.
Find Your Approved Trainer Today
Now that you know the requirements to become a security service worker in Alberta, the next step is to do the course. Intercept Security Services offers the training, and we would love to hear from you!
Since 2006, Intercept Security Services has provided companies in Western Canada with the complete security solution. We have a range of security guard services that companies can use to secure the safety of their establishments. All ISS security guards receive in-class training, specific site training that better prepares them, and are trained to respond to all types of situations. We work to establish long and fruitful client relationships thanks to our beliefs in trust, integrity, straightforward communication, and meeting the needs of our clients. For the best security guard services in Calgary, Edmonton, and the whole of Alberta, call our general number on 1-(855)-543-8477 or email us at [email protected]