As an auto dealership owner, you need to consider protecting your business. Besides auto dealerships needing to amp up cybersecurity, you must also ensure your premises' safety and security. The nature of your business makes it a potential target for theft, vandalism, and other security risks. Effective dealership security measures are essential for protecting your valuable assets, maintaining customer trust, and avoiding financial losses. Learn the key signs indicating the need for auto dealership security and how partnering with a professional Calgary security company can help you address these concerns.
Signs You Need Dealership Security By a Calgary Security Company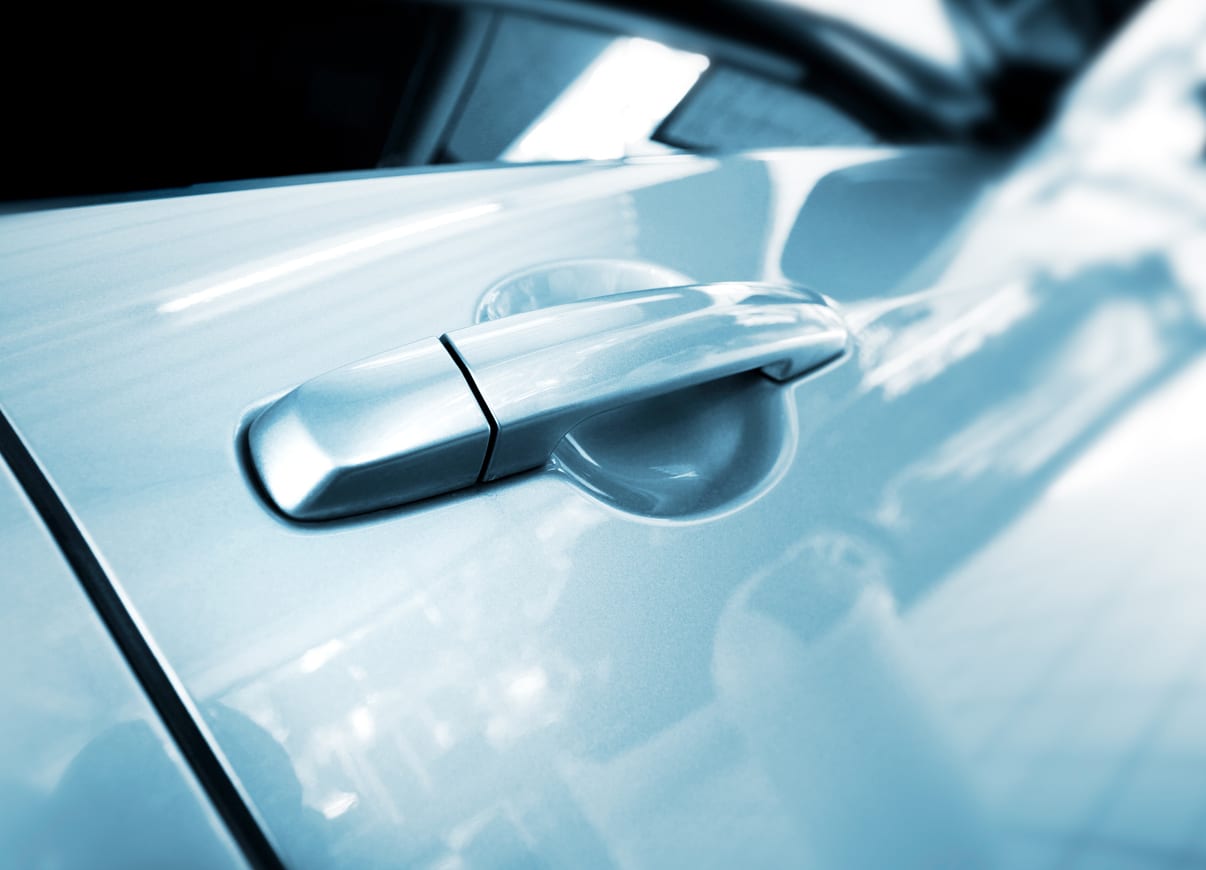 Sign #1: Increased Incidents of Theft & Vandalism
If you've experienced a rise in theft or vandalism incidents, it indicates that your auto dealership needs enhanced security measures. Stolen vehicles, parts, and valuable equipment can result in significant financial losses. By working with a reputable Calgary security company, you can develop a comprehensive security plan that includes surveillance systems, access control, and alarm systems to deter potential criminals and protect your dealership.
Sign #2: Lack of Comprehensive Security System
If your auto dealership currently lacks a robust security system, it's time to consider investing in one. A comprehensive security system includes surveillance cameras, motion detectors, alarm systems, and access control mechanisms. Such systems act as a deterrent to criminals and provide you with valuable evidence in case of an incident. A professional Calgary security company can assess your dealership's unique security needs and design a tailored system that ensures maximum protection.
Sign #3: Concerns About Employee & Customer Safety
The safety of your employees and customers should be a top priority. Taking immediate action is crucial if you've received complaints or concerns about safety within your dealership premises. A security company specializing in auto dealership security in Calgary can thoroughly assess your property and recommend measures such as well-lit areas, panic buttons, and emergency response protocols to create a secure environment for everyone.
Sign #4: Inadequate Security Measures for Key Areas
Certain areas within your auto dealership require heightened security due to their importance or vulnerability. For instance, your showroom, service bays, parts department, and storage areas should have appropriate security measures. If you feel these areas are not adequately protected, it's a sign that you need dealership security services. A professional security company can install surveillance cameras, implement access control systems, and provide security personnel to monitor and safeguard these critical areas.
Sign #5: Compliance with Insurance Requirements
Insurance companies often have specific security requirements for auto dealerships. Failure to meet these requirements can lead to increased insurance premiums or even denied claims in case of incidents. By partnering with a Calgary security company experienced in dealership security, you can ensure compliance with insurance standards. They can help you implement the necessary security measures and provide documentation that satisfies your insurance provider. 
What You Can Do About Your Auto Dealership Security
Securing your auto dealership is vital for protecting your assets, ensuring employee and customer safety, and maintaining your reputation. If you've experienced increased incidents of theft or vandalism, lack a comprehensive security system, have safety concerns, or need to comply with insurance requirements, it's time to consider investing in professional dealership security services. Partnering with a trusted Calgary security company specializing in auto dealership security will provide you with the expertise, technology, and customized solutions to address your specific security needs. 
Don't wait until an incident occurs—take proactive steps to protect your auto dealership today and enjoy peace of mind knowing that your business is safe and secure.
Intercept Security Services (ISS) is a Calgary security company you can rely on for protection. Our highly-trained security guards can safeguard various places to meet your security needs. We can provide condo security by having a concierge security guard for residential & a skilled commercial security guard for public spaces – from a hotel, hospital, & warehouse with security guards to dealership security. Notably, we ensure loss prevention in Calgary for malls, but our expertise extends to industrial security services in oil and gas security, & providing construction site security guards. Offering remote guarding & mobile patrol services, we are the go-to security company for Calgary, Edmonton, & Kelowna. Contact us today!