Your property may be a work in progress, but that doesn't mean it's any less valuable. But it also has the added challenge of being open and exposed to people and weather conditions that encounter your construction site. 

Rather than leaving the safety of your construction site up to chance, turn to a reputable security guard service in Edmonton. Through collaboration and partnership, you can feel confident that your investment is protected at all times of the day.

Still not convinced that security is necessary? Here are a few reasons why it's worth adding security to your construction site.

3 Reasons Why Construction Sites Need Security

Decrease Theft & Vandalism

The equipment left on your construction site can account for an incredibly large expense. Not only can the cost of replacing some of your equipment be potentially impossible, but any loss or damage could set back your timeline and completion date.

Construction projects can take months, if not years, so why leave such valuable items unattended for so long? With 24/7 live monitoring, uniformed guards, alarm response, GPS mobile patrols, and countless other security solutions available to you, there's no reason for you to be losing peace of mind.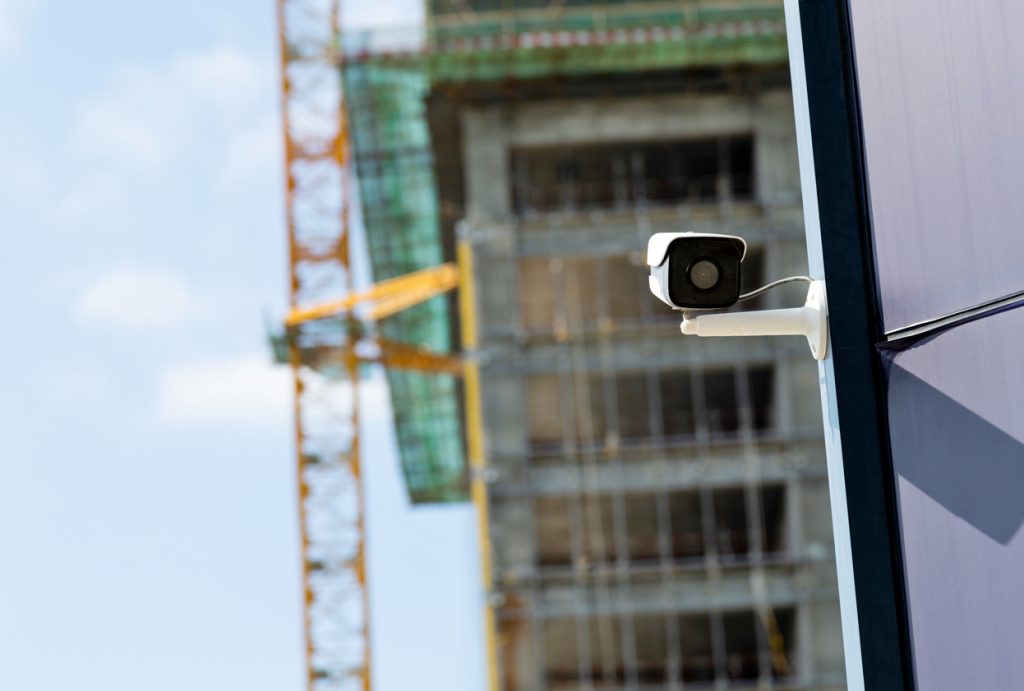 Control Access 

Security guard companies in Edmonton don't limit their services to after-hours. In fact, security services can be just as valuable and helpful when workers are on site.

Construction projects can be an impressive operation, with people coming and going from the site throughout the day. Security guards can control access to the property, ensuring all business being conducted is accounted for and expected. This will ensure any unwanted visitors are kept out, thus minimizing any distractions or safety risks for the workers.

Watch For Flood & Fire 

There's nothing worse than arriving at your construction site in the morning, only to learn too late that a fire or flood has impacted your property. Not only were you deprived of the chance to respond, but now you have to pick up the pieces and deal with the extensive damage.

With flood and fire watch, you can be notified as soon as there is an incident on your construction site. Additionally, emergency services can be dispatched as soon as the fire breaks out or flooding is detected, ensuring that minimal damage is caused.

Since 2006, Intercept Security Services (ISS Security) has provided companies in Western Canada with a complete security solution. We have a range of security guard services that companies can use to secure the safety of their establishments. All ISS security guards receive in-class training, specific site training that better prepares them, and are trained to respond to all types of situations. We work to establish long and fruitful client relationships thanks to our beliefs in trust, integrity, straightforward communication and meeting the needs of our clients. For the best security guard services in Calgary, Edmonton and the whole of Alberta, call our general number on 1-(855)-543-8477 or email us at [email protected].