No one likes to think about their business being at risk. But that is why security systems are so popular; they provide your business with protection against any break-ins or vandalism.
However, business owners always come down to two options: security cameras and mobile security guards. While it would be excellent (and highly effective) to have both measures of security, it can be exceedingly expensive. So most business owners are left to choose between one or the other.
How to decide? Firstly, it is important to understand the difference between installing security cameras and hiring mobile security patrol in Calgary – and why you should always choose the latter.
Why Mobile Security Patrol in Calgary is a Smarter Investment
It Costs More But Offers Way More In Security
Security cameras have an upfront cost, which varies depending on the system. If you choose a do-it-yourself model, there may be no monthly costs associated with your security camera. However, more sophisticated monitoring will likely require a monthly premium.
Mobile security patrols are contracted with monthly rates varying depending on your needs. While that might be more expensive in the long-term, the addition of having guards on-site helps add another secure level of protection, especially if your business contains valuable items and products.
Guards Are Proactive Rather Than Reactive
A security camera can be a deterrent, but mobile patrols are more effective at preventing crime.

People may not see security cameras, or they may gamble that they are not 'real' and therefore attempt to break into your establishment. You will have evidence of their break-in, but it might not deter them from committing the crime. Even if you invest in a company to monitor your business via camera, it takes time to deploy a response. A mobile patrol is already on the scene for timely solutions.
Mobile security patrols are real people on the ground. They're qualified and armed; ready to engage at moment's notice. They provide constant monitoring with a real-time response if something does occur. Overall, hiring mobile security patrol in Calgary helps prevent the majority of crimes.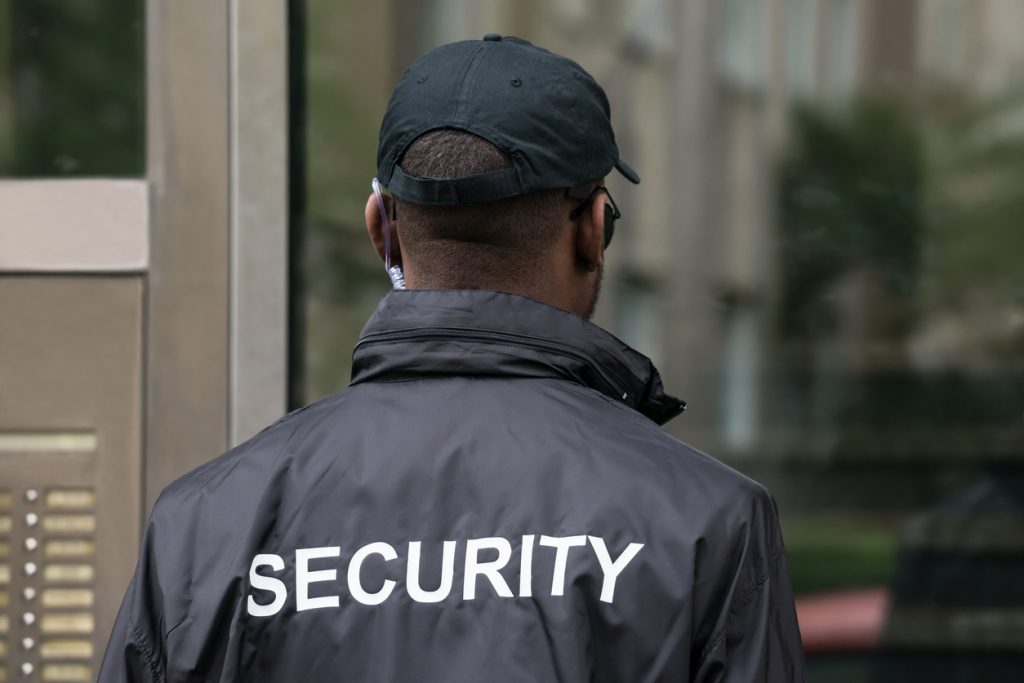 It Is A Reliable Security Solution
A security camera can be very effective as long as it is working. That is the problem with technology, something can go wrong, and it takes time for repairs to be made – losing any protection in the process. You leave your business in the hands of something man-made.
A mobile security patrol in Calgary, on the other hand, is more reliable. You're leaving your hands in trust professionals, who are skilled at managing any situation. You also won't have to worry about managing them either.
By assessing the benefits of mobile security patrol services, you can see why it is the right choice for your business.
Since 2006, Intercept Security Services has provided companies in Western Canada with the complete security solution. We have a range of security guard services that companies can use to secure the safety of their establishments. All ISS security guards receive in-class training, specific site training that better prepares them, and are trained to respond to all types of situations. We work to establish long and fruitful client relationships thanks to our beliefs in trust, integrity, straight-forward communication and meeting the needs of our clients. For the best security guard services in Calgary, Edmonton and the whole of Alberta, call our general number on 1-(855)-543-8477 or email us at [email protected].