Protecting your business is an essential part of running a company. One of the most effective ways to protect your business is through security guard services, and in particular, mobile security patrols in Calgary. This helpful service keeps a watchful eye on your premises after hours and prevents bad actors from having their way on your property.
Today, we explore just how beneficial mobile security patrols in Calgary can be for you, and we do this just down below.
Your Calgary Mobile Security Patrol Benefits
Body Cams & GPS Tracking
The first, and most clear, benefit of this security service is the technology that makes it possible and strengthens its effectiveness. We use body cams to keep an eye on our guards at all times, to ensure their safety and respond immediately to emerging situations and emergencies. Additionally, we outfit all our vehicles with GPS tracking and establish geofencing perimeters for our guards. These help maintain location data and provide real-time assistance.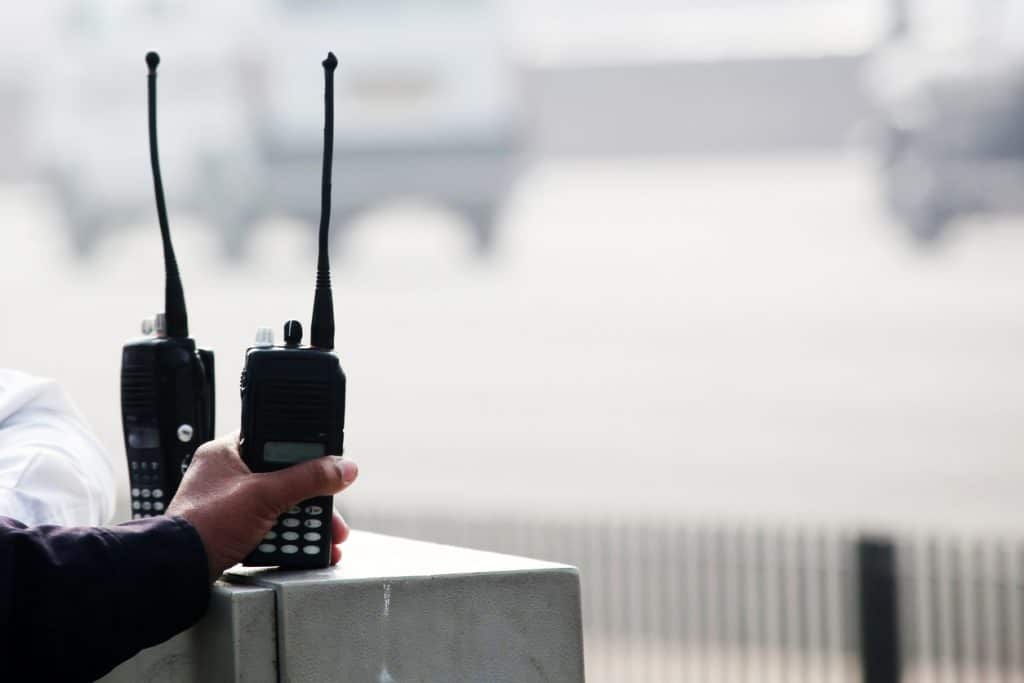 Ongoing Security Training
For ISS Security, nothing is more essential than ongoing training. We develop methods and techniques that utilize the newest and most effective knowledge within the security industry to keep our staff mindful, alert and dedicated to their job. Professional development is the key to providing high-quality services, which means our mobile patrols provide a continually growing benefit to all our valued clients.
Monthly Client Meetings
Finally, we provide monthly client meetings to ensure we are up-to-date with changes, problems and challenges that they may have. Not only does this allow us to tailor our services to your needs, but it also allows you the opportunity to give feedback on a reliable and consistent basis. 
Protect Your Calgary Business with Mobile Security Patrols Today!
If you want a fast, effective and powerful way to protect your assets, give us a call today. We have the right options for businesses of all sizes and provide exceptional service to each of our clients. 
Since 2006, Intercept Security Services has provided companies in Western Canada with a complete security solution. We have a range of security guard services that companies can use to secure their establishments' safety. All ISS security guards receive in-class training, specific site training and can respond to all types of situations. We work to establish long and fruitful client relationships thanks to our beliefs in trust, integrity, straightforward communication, and meeting our clients' needs. For the best security guard services in Calgary, Edmonton, and all of Alberta, call our general number on 1-(855)-543-8477 or email us at [email protected]