Do you have loss prevention practices for your existing business? A business that's selling products is vulnerable to theft and fraud in many forms. The most obvious is theft from outsiders but of course, it can also be an inside job. But exactly does loss prevention entail?
A Guide To Loss Prevention in Calgary 
One of the most vital things you can do for loss prevention is to hire a security guard and have a security system set up to monitor theft. It's estimated that more than one-third of shrinkage comes from external theft. Shrinkage simply means the loss of inventory.
Thieves are often deterred from attempting theft if they know that there's strong security in place. While many retail stores do have surveillance systems, you will still need security guards to stop the thieves. Many thieves can steal inventory by identifying areas with weak surveillance. Even if they are caught, they can easily run away with their deed without a security guard in place.
Of course, loss prevention also involved internal theft. This means that your employees can be responsible for the theft. It's easier for employees to steal because they know the security layout and processes of your business.
The theft is not always merchandise. In a good number of cases, it's actually the theft of cash in the register. For proper loss prevention, you need to have strong security measures and processes to deter theft from employees.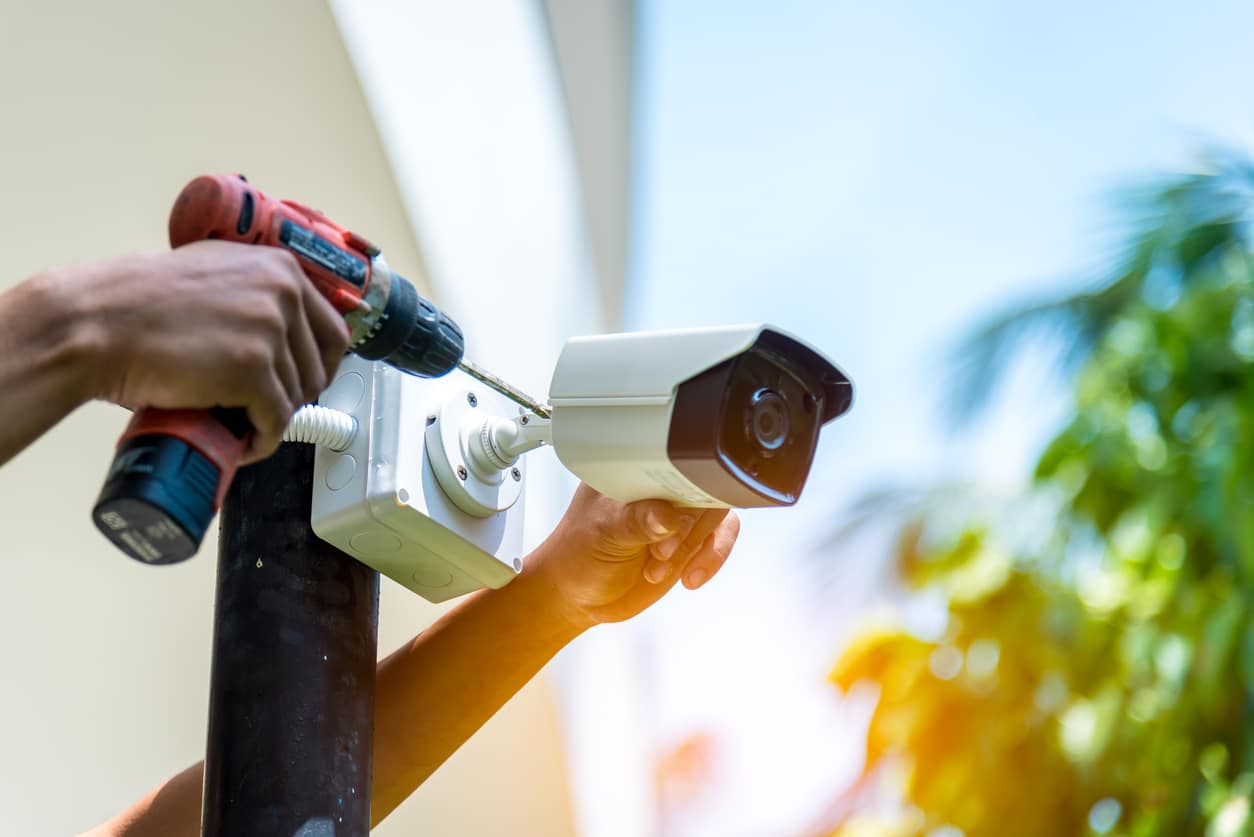 This means that you need a strong accounting system, strong surveillance of your cash registers, and an effective way to manage inventory/cash. You'll also want to have strong surveillance and security systems in place where your inventory is stored.
Without a proper loss prevention system in place, you'll end up bleeding out profits from shrinkage. If thieves know that it's easy to steal from your business, they'll often do it multiple times. The losses can pile up very fast and eat into your profits.
Many business owners overlook the impact of theft. But it's important to understand how it can hurt their businesses. Setting up an effective cash and inventory management system, installing strong surveillance, and hiring security are all vital to a successful loss prevention program. 
Since 2006, Intercept Security Services has provided companies in Western Canada with a complete security solution. We have a range of security guard services that companies can use to secure their establishments' safety. All ISS security guards receive in-class training, specific site training and can respond to all types of situations. We work to establish long and fruitful client relationships thanks to our beliefs in trust, integrity, straightforward communication, and meeting our clients' needs. For the best security guard services in Calgary, Edmonton, and all of Alberta, call our general number on 1-(855)-543-8477 or email us at [email protected]