Security camera installation in Calgary is the best way to protect your home or business. Before you get started, learn more about the costs involved.
Choose Between Wireless or Wired Systems in Calgary
When considering security camera installation in Calgary, look at the type of system you choose. The fundamental distinction in these systems is that some are wired and others are wireless. Wireless options are easier to install since there are fewer things to connect and run through the walls. However, wired systems may be more reliable since they do not rely on an internet connection. Wired installation is going to be more time consuming and likely more costly.
Pick Cloud or Onsite Data Storage
Another facet of the installation has to do with your storage system. All security camera installation in Calgary needs to be connected to a central hub. This central hub will process the information and provide data storage. This storage might be on physical drives that are onsite. However, other systems may use cloud storage. This means that your data is stored online. Physical onsite data storage requires a bit more installation time. Cloud storage is mostly about setting up the software correctly. Installation costs can be affected by your storage choices.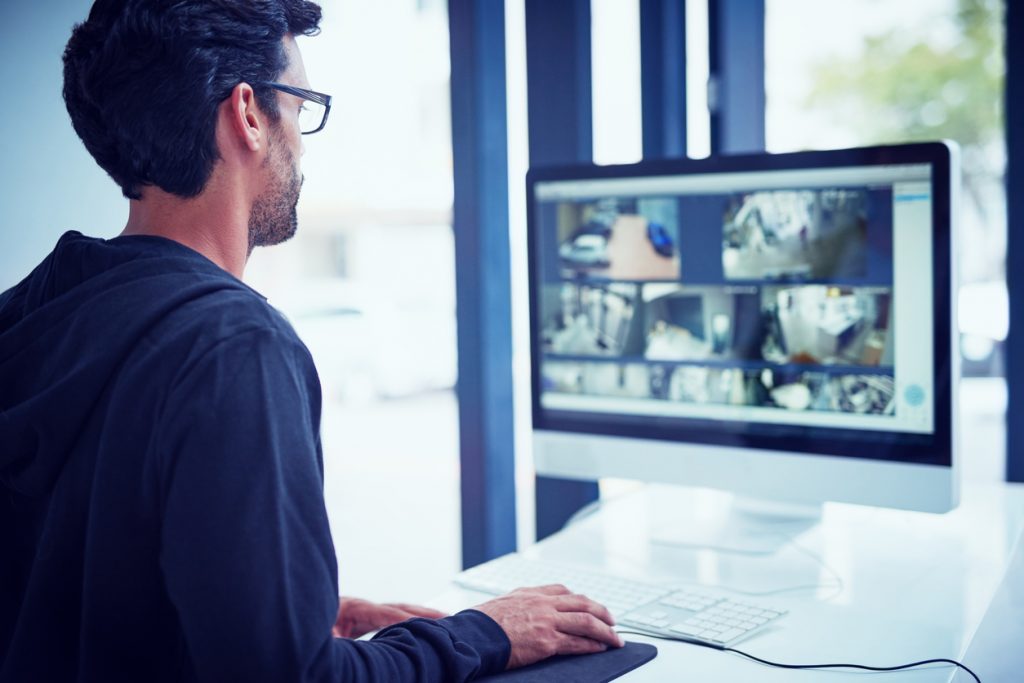 Determine the Equipment You Need
Finally, your installation costs for a new CCTV system will be impacted by the equipment you need. Security systems are varied, and they can be customized for your needs. The installation of a system with a single camera will be substantially cheaper than a more comprehensive CCTV system with multiple cameras and sensors. You must identify the key security concerns on the property and get enough equipment to cover those areas. Factor in the amount of equipment to your final installation price tag.
Since 2006, Intercept Security Services has provided companies in Western Canada with a complete security solution. We have a range of security guard services that companies can use to secure their establishments' safety. All ISS security guards receive in-class training, specific site training and can respond to all types of situations. We work to establish long and fruitful client relationships thanks to our beliefs in trust, integrity, straightforward communication, and meeting our clients' needs. For the best security guard services in Calgary, Edmonton, Kelowna, and all of Alberta, call our general number on 1-(855)-543-8477 or email us at [email protected]