As a property owner, you care about your building and the people inside. So why put your investments at risk? By utilizing the proper security systems, you can be confident that your property is being protected.

One way in which you can actively watch over your premises is by installing wireless security cameras. Without the hassle of bulky wires and a lengthy installation process, you can have your system set up in no time! But how exactly do wireless security cameras in Calgary work? Let's take a look!

Understanding How Wireless Security Cameras Work

How They Work

The operation of a wireless security camera is fairly simple. The video signal is transmitted over your internet or wireless network to a receiver, which then connects to a viewing device. This means you are able to watch footage from any device that is connected to your system, including your phone, laptop, computer monitor, or television. Some cameras also pick up audio signals, which are transmitted to you as well.

You can also opt to have the footage saved to a hard drive or a cloud storage account, allowing you to review the video and audio at a later time.

It's important to note that you need a reliable internet connection in order to have a dependable wireless security camera set up. If there is a disruption in the connection, your camera will not be able to send the feed to your device.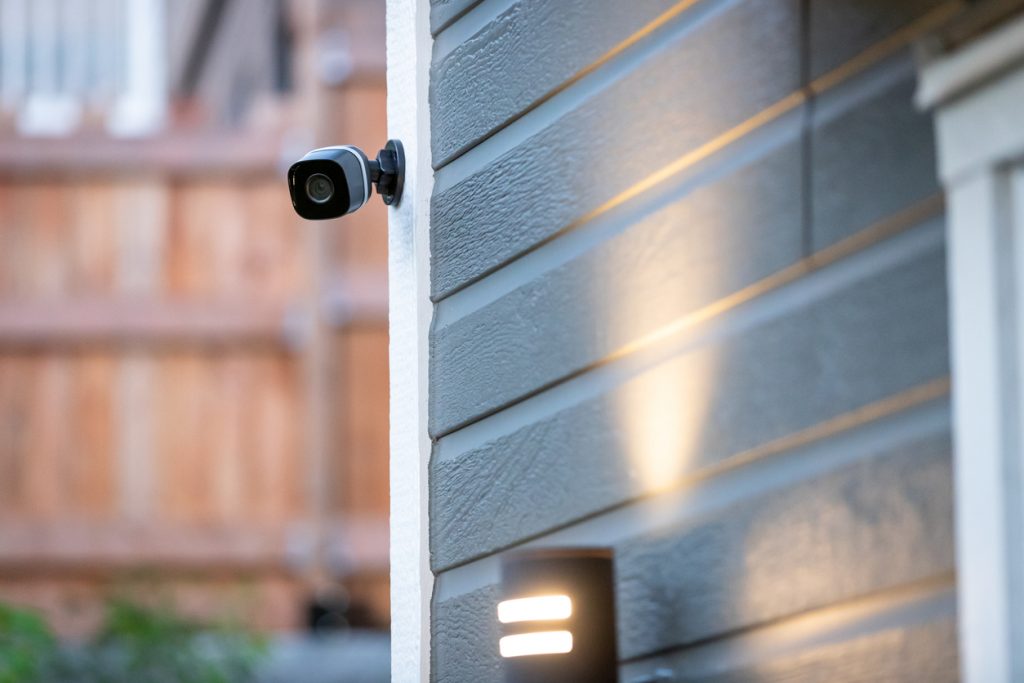 Advantages of Wireless Security Cameras

Easy Installation

Traditional, wired cameras typically require professionals to confirm a proper installation. Wireless cameras, however, come with instructions and can be installed by the property owner; they usually take around 15 minutes to install.

Adjustable

Without any wires to bind them to a particular location, wireless security cameras can be moved around and transported at ease, allowing you to adjust your security requirements as needed.

Disadvantages of Wireless Security Cameras

Battery Dependence

Most wireless security cameras rely on batteries for operation, as they are not plugged and wired into a powered system. This means that if you forget to replace or charge your batteries on a regular basis, your camera will not be able to properly monitor your property.

Limited Range

Similar to a phone or laptop connected to your internet, there is a limit to how far your network connection will work. Therefore, wireless security cameras are restricted to a range of 150 to 500 feet, depending on whether there is a direct line of sight or the types of materials blocking the feed.

Ultimately, if you are thinking about investing in wireless security cameras, consider speaking with a professional mobile security service in Calgary, as they will be able to advise you on what security solutions would work best for your property.

Since 2006, Intercept Security Services (ISS Security) has provided companies in Western Canada with a complete security solution. We have a range of security guard services that companies can use to secure the safety of their establishments. All ISS security guards receive in-class training, specific site training that better prepares them, and are trained to respond to all types of situations. We work to establish long and fruitful client relationships thanks to our beliefs in trust, integrity, straightforward communication and meeting the needs of our clients. For the best security guard services in Calgary, Edmonton and the whole of Alberta, call our general number on 1-(855)-543-8477 or email us at [email protected].