Security professionals have always had a difficult job managing the needs of their clients with the realities of preventing criminal activity and loss. However, modern advancements to technology have not only made it easier to deliver quality security services but also to manage multiple secure locations and staff members.

Through technology like body cameras, GPS tracking, geofenced perimeters, and more, companies offering security guard services in Calgary have a large suite of offerable services. In this article, we will be looking at how those technologies have improved the security profession, and what that means for potential clients and those currently using security services.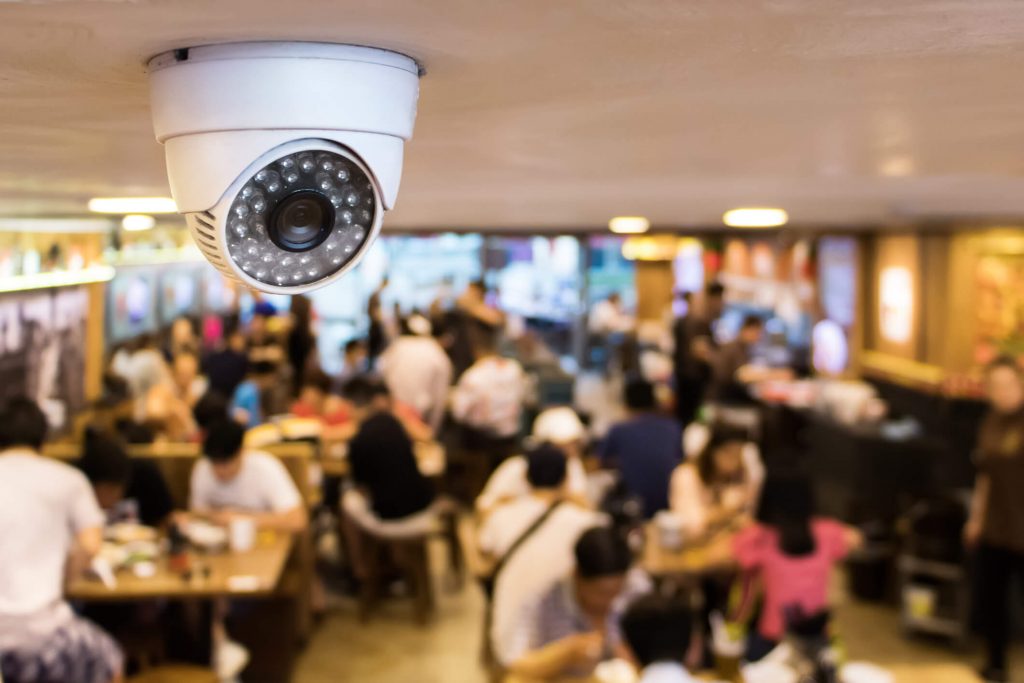 Body cameras make security guard services in Calgary professional
While there has been some media outcry about police officers wearing body cameras, it is becoming more and more commonplace. This isn't because it gives companies a way to pin wrongful actions on their employees, but rather, it's because it helps guarantee their safety, and ensure the proper measures can be taken in the event of a wrongful situation.

Body cameras are usually mounted at chest height to allow viewers to see a wide area in front of the security guard, and they take continuous, high-quality streaming video at all times. Not only does this help in very serious situations, like break and enters, but it can also help security supervisors ensure their employees are dealing with confrontations in an open and respectful manner. Further, it allows for a record to be kept of all shifts in case a criminal development should arise. This information can be invaluable to police and other officers of the law during criminal court proceedings.

GPS Tracking ensures security guards in Calgary are on the job, always
GPS tracking of security services in Calgary, along with geofenced perimeters, has a multitude of benefits for employees and security services alike. They clearly show the areas that require patrol during on-site jobs. And, when performing mobile patrols, they can show the prescribed route, and ensure security guards are not taking incorrect routes that may create an opportunity for criminal mischief.

These technologies also allow security service clients to clearly designate the areas they wish to protect. Typically, security service professionals will meet with their clients to do a risk assessment survey, and at that time, will offer advice about the best way to set up a secure perimeter, the number of patrols necessary, and when they will be most beneficial.

As it is plain to see, there are several benefits to outfitting security services in Calgary with the latest in security technologies. It is imperative that you, as a potential or current security services user, communicate with the security guard service professionals to receive the best advice for your individual needs. This will help ensure that you are not having areas that do not require it, be surveyed or patrolled, as well as giving you clarity on the security process.

Further, there are actions security services clients can take to make their property more secure, such as regularly changing passwords, ensuring gates are locked when employees are done for the day, and more. However, it can not be stressed enough that following the suggestions from your security professionals will guarantee loss prevention and asset integrity for years to come.

Since 2006, Intercept Security Services has provided companies in Western Canada with the complete security solution. We have a range of security guard services that companies can use to secure the safety of their establishments. All ISS security guards receive in-class training, specific site training that better prepares them, and are trained to respond to all types of situations. We work to establish long and fruitful client relationships thanks to our beliefs in trust, integrity, straight-forward communication and meeting the needs of our clients. For the best security guard services in Calgary, Edmonton and the whole of Alberta, call our general number on 1-(855)-543-8477 or email us at [email protected].