If you're planning on hiring a security guard, you may be wondering what exactly they're capable of. One common issue that you may deal with is trespassing. But are security guards able to detain trespassers? What are they limited to by the law?
What You Need To Know About Security Guards & Trespassing 
In general, when you hire security guard services in Calgary, you want them to be able to deal with criminals and trespassers properly. If a person is just trespassing, most security guards will ask them to leave and guide them out of the premises.
What happens if the trespasser doesn't comply? Will the security guard be able to detain the trespasser? The answer is yes, to an extent. If the person does not comply, the security guard can make an arrest for trespassing. While detained, the security guard will call law enforcement and get them to come in to do a proper arrest.
But what if the trespasser has committed some kind of crime? They may have damaged property on your premises, have gotten caught stealing on security cameras, or even assaulted somebody. The answer is that they can make an arrest and call the authorities.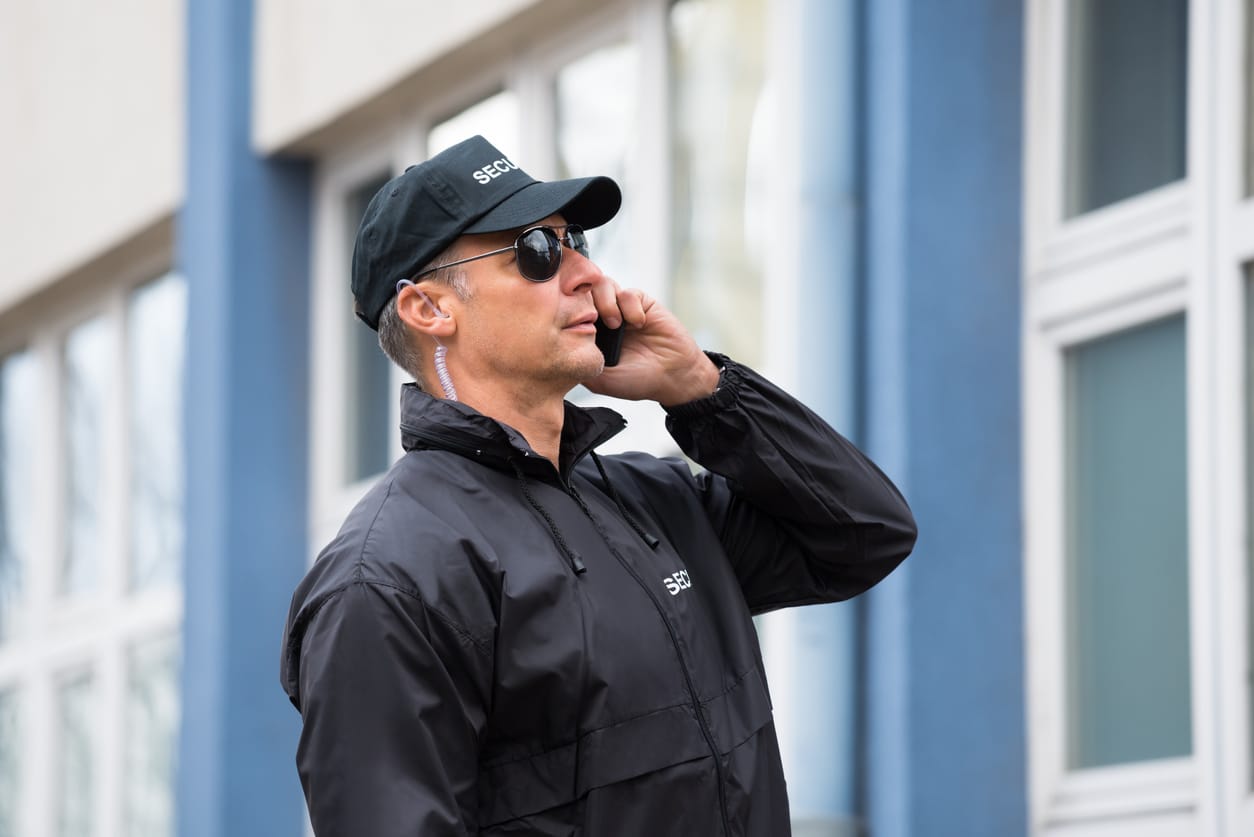 It's important for you to understand that the security guard is not a law enforcement officer. They cannot arrest the person and put them in jail. They are only there to help add and reinforce the security in place. You have to ultimately rely on law enforcement officers and go through the legal process.
Can Calgary Security Guards Search People? 
Another thing you may be curious about when hiring security guard services in Calgary is if they are able to search people. Security guards may only search people if they agree to be searched on entry. They can also search the person upon arrest if there is a strong reason for doing so.
This means that there is a strong suspicion of weapons possession or it's very clear that the person was caught stealing in your premises. You don't want the security guard searching the person without a good reason. This may result in bad press for your organization or business.
Overall, it is very important for the security guards to be trained properly. You want to know that they understand the law, know when to make arrests, and when to deter conflict.
Since 2006, Intercept Security Services has provided companies in Western Canada with a complete security solution. We have a range of security guard services that companies can use to secure their establishments' safety. All ISS security guards receive in-class training, specific site training and can respond to all types of situations. We work to establish long and fruitful client relationships thanks to our beliefs in trust, integrity, straightforward communication, and meeting our clients' needs. For the best security guard services in Calgary, Edmonton, and all of Alberta, call our general number on 1-(855)-543-8477 or email us at [email protected]