If you're managing a property, office, or organization, you probably understand how important it is to have proper security solutions in place. It's vital that you take proper measures to protect your property, belongings, and your staff. But among the various security solutions, is hiring a security guard essential?
Why Hiring Security Guard Services in Calgary is Vital 
Security guard services in Calgary may be essential for several reasons. If you have a lot of valuable belongings or inventory on your property, you're at risk of theft and burglary. Security guards can help deter and stop these things from happening.
Some businesses prefer to use security guards for night patrol. Most burglaries tend to happen after your property has been closed. Simply having security guards patrolling communicates to criminals that your property is well protected. This can deter burglaries from happening in the first place.
Now if you are operating a large property that receives many guests and employees, you will probably need security guard services in Calgary. You want security guards in place to protect people and let would-be criminals know that you have people in place to stop them should they attempt to commit a crime.
Many different industries will benefit from security guard services. This includes construction, entertainment, events, retail centers, sporting complexes, parking lots, government institutions, and even healthcare facilities. If you operate a business, you will want to let your customers and employees know that they are being protected.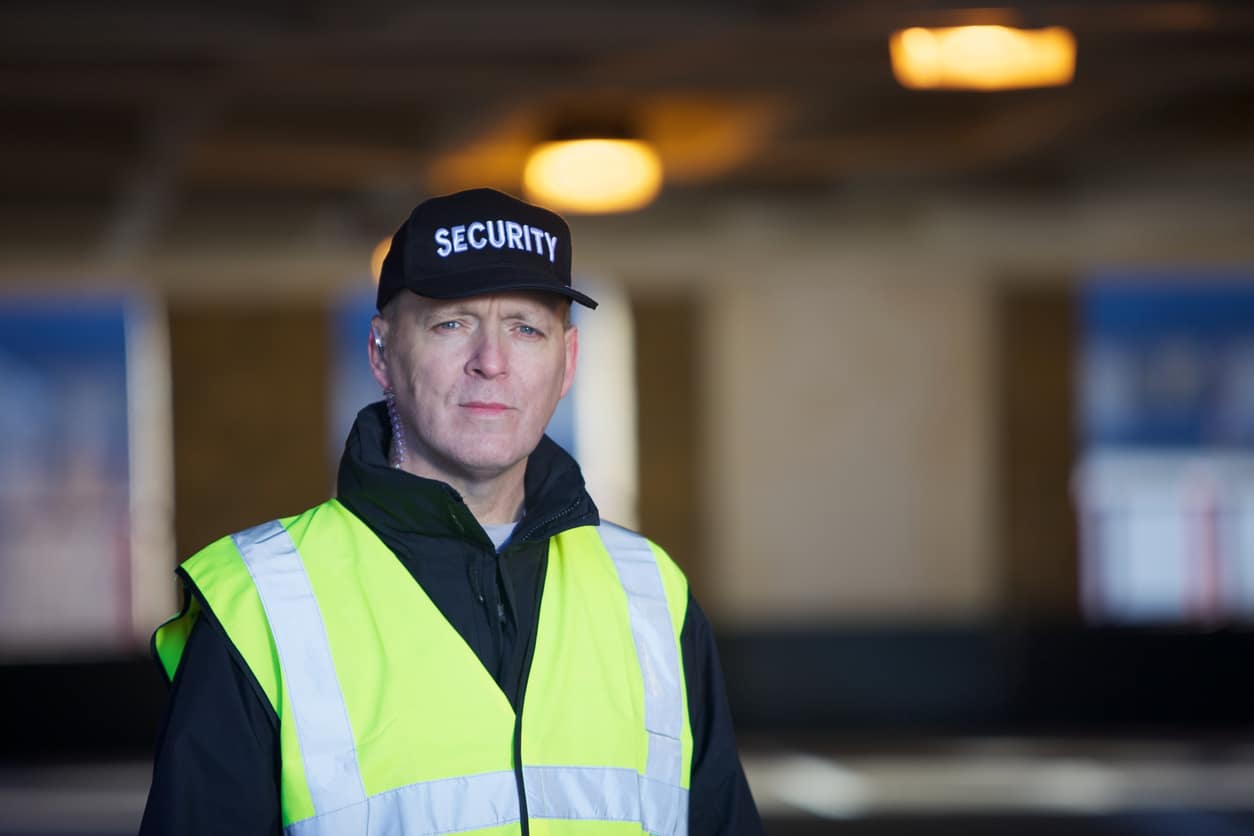 One of the big concerns of hiring security guards is the cost. Depending on the level of training, it should cost you anywhere from $15 to $30 per hour for security guard services. The important thing to think about is how much it will cost you if things go wrong.
Not having proper protective measures in place means your reputation will be damaged, vital employees may be harmed, valuable assets may be stolen, and you will be liable to lawsuits. You have to weigh the costs of your options and see if it's worth the cost of hiring security guards.

Even if you feel like you may not need a security guard for your building, you should still consult with a security company. They can still help you install surveillance cameras, identify your security risks, and provide you with other security solutions that can help you protect your business or property.
Since 2006, Intercept Security Services has provided companies in Western Canada with a complete security solution. We have a range of security guard services that companies can use to secure their establishments' safety. All ISS security guards receive in-class training, specific site training and can respond to all types of situations. We work to establish long and fruitful client relationships thanks to our beliefs in trust, integrity, straightforward communication, and meeting our clients' needs. For the best security guard services in Calgary, Edmonton, and all of Alberta, call our general number on 1-(855)-543-8477 or email us at [email protected]